FUJIFILM Business Innovation Asia Pacific Limited announced today the call for entries for the Innovation Print Awards (IPA) 2022. The annual competition in its 15th year, aims to encourage users and designers to never stop innovating, and push the creative and technical boundaries of print combining both new and existing print technologies from FUJIFILM Business Innovation. IPA 2022 is open to customers in the Asia Pacific region where FUJIFILM Business Innovation has a presence.

Innovation Print Awards 2022
Award categories were refined and a new category "Packaging and Labels" is included this year due to an overwhelming submission of digital labels entries last year. There will be an exclusive winner who will receive the "Best Innovation" award and it will be awarded to the entry that exceeds all judging criteria – print quality, degree of innovation, business effectiveness and overall creativity. Since last year, we have added a Special Recognition Award category to acknowledge entries with avant-garde design and clever use of print technology. The winning entries will be selected by the independent judging panel and assessed based on the four judging criteria.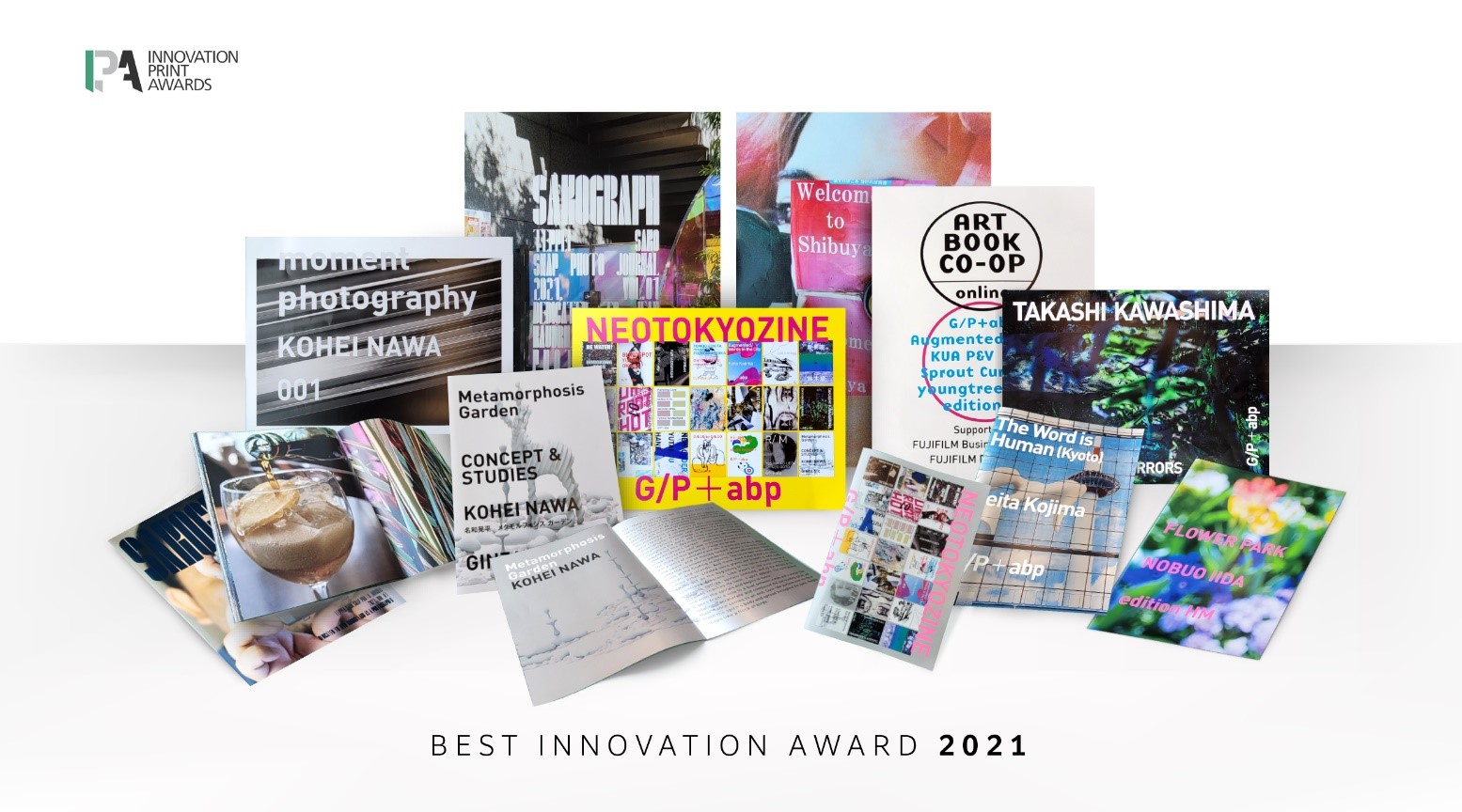 Innovation Print Awards 2021 – Best Innovation Award Winner
(Art Book Zine products with Digital press technologies from Art Book Coop. Online, Japan)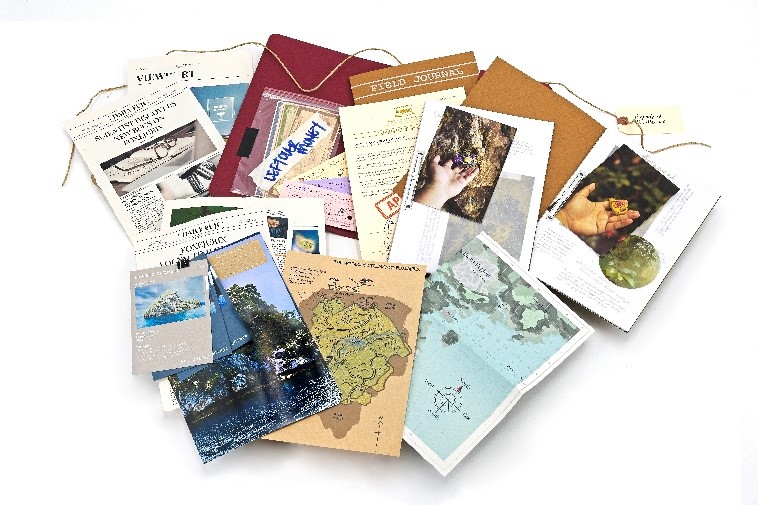 Innovation Print Awards 2021 – Special Recognition Award Winners
(Insecta Iridesse from PLUS Collaboratives, Singapore)
All winners and runners-up will have their creative applications featured in the IPA Winners' Booklet which will be promoted across FUJIFILM Business Innovation country websites, social media, local events, and published in regional print and packaging magazines. In addition, winning entries will be automatically entered into the Asian Print Awards 2023 and enjoy a winners' showcase at FUJIFILM Business Innovation Graphic Communications Tokyo in Japan, and in Graphic Communications industry events across Asia Pacific and around the world.
The
deadline for submission is on 30 September 2022 before 6:00pm (Hong Kong time
).
Click here
to visit the Innovation Print Awards official website for more information.