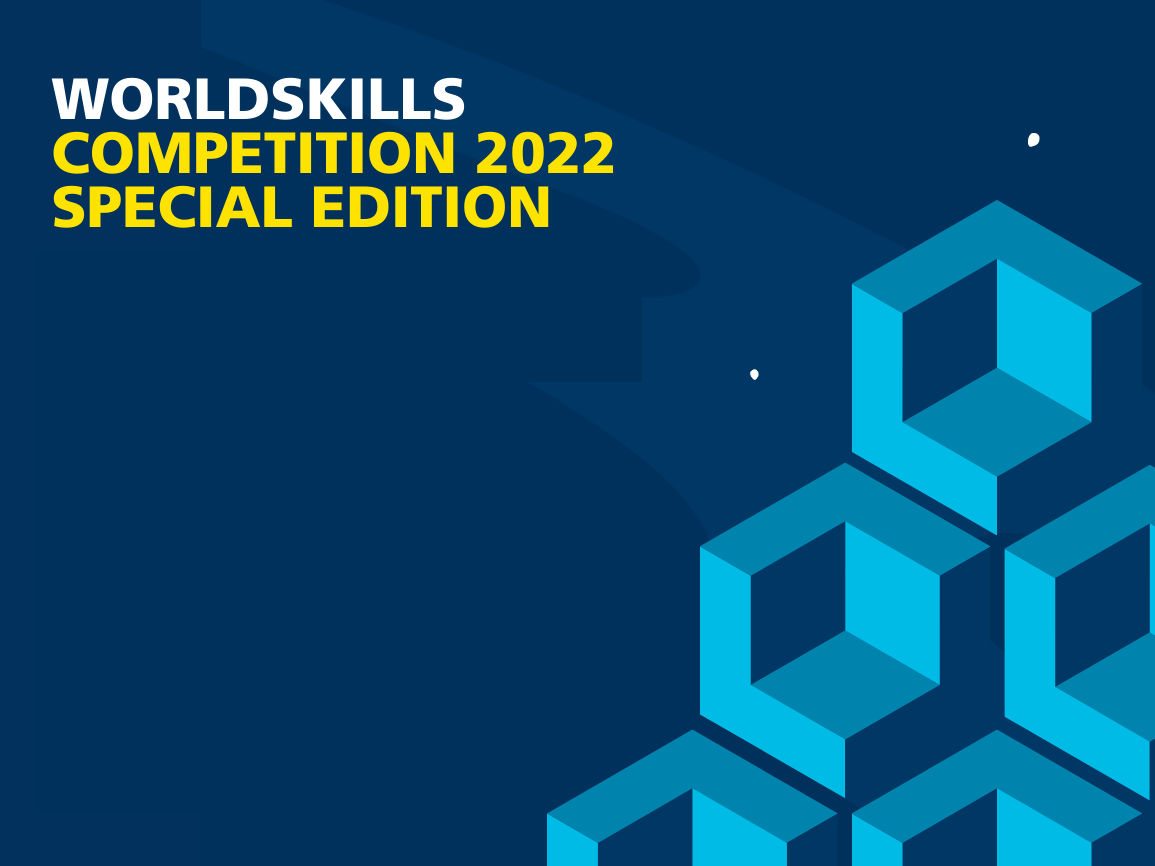 This year, 61 international skill competitions will take place across Europe, North America, and East Asia from September to November 2022.
Click here
to learn more about the list of skills, host countries and regions.
WorldSkills is preparing a unique format for international skill competitions in 2022, showcasing 61 skills in 15 different countries and regions around the world.
WorldSkills Competition 2022 Special Edition (WSC2022SE)
is the official replacement for WorldSkills Shanghai 2022, cancelled in May due to the pandemic.
Thanks to the commitment of Partners and 15 Member countries and regions organizing the individual skill competitions, the dates and cities have been set. The 61 skill competitions will be held over 12 weeks, starting 7 September and ending 26 November 2022.
The countries and regions hosting skill competitions for WorldSkills Competition 2022 Special Edition are:
Austria

Canada
Denmark
Estonia
Finland
France
Germany
South Tyrol, Italy
Japan
Korea
Luxembourg
Sweden
Switzerland
United Kingdom
United States of America
Over 1,000 Competitors from 58 countries and regions will participate in WorldSkills Competition 2022 Special Edition. These events reestablish the biennial cycle of WorldSkills Competitions, disrupted due to the pandemic. Ongoing monitoring of local and global pandemic controls will be incorporated into health and safety protocols for each skill competition.